Introduction
FB092 Wrapped Bronze bushing with Oil Holes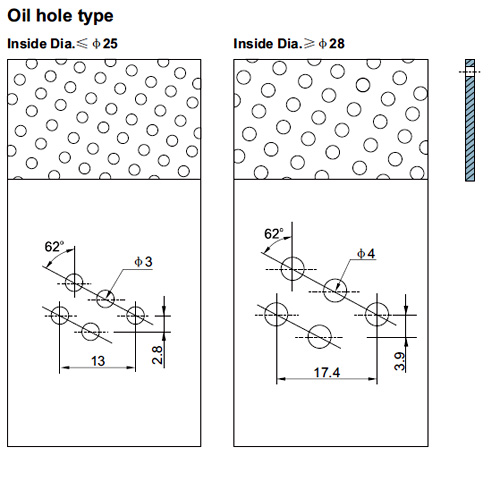 FB092 Wrapped bronze slide Bearing
What is FB092 wrapped bronze bearing?
FB092 Wrapped Bronze Bearings are made completely of bronze. They are particularly suitable for applications, which must be re-lubricated due to dirty environments.
The sliding surface is provided with lubrication holes, which contribute to the enhanced lubrication performance.
This bushing is produced in accordance with ISO 3547 and DIN 1494.

Where to use FB092 wrapped bronze bearing?
These bearings are suitable for both radial and axial movements.
The bushings are well suited for machinery in dirty environments where shock loads and/or vibrations occur.
Examples of applications are:
Agricultural machinery
Hoisting equipment
Construction machinery
Forest machinery
Why choose wrapped bronze bearing?
Insensitive to dirty environments
Resistant to shock loads and vibrations at slow speeds
Good resistance to corrosive conditions
Which other bearings we can supply to you:
Our sliding bearings including:
SF-1(du) oilless bearing bushing (PTFE Composite)
SF-2(dx) slide bearing bushing (POM Composite)
FB090(FB090G) bronze bushing
FB092 bronze bushing
JDB,JFB solid graphite lubricating bushing
JF bi-metal bushing
FU sintered bronze or iron bushing
FZ POM/Al/Cu ball cage retainer
FR metal mesh+PTFE Soft strips
JGB Graphite bearings
Wrapped bearings standard sizes list for your reference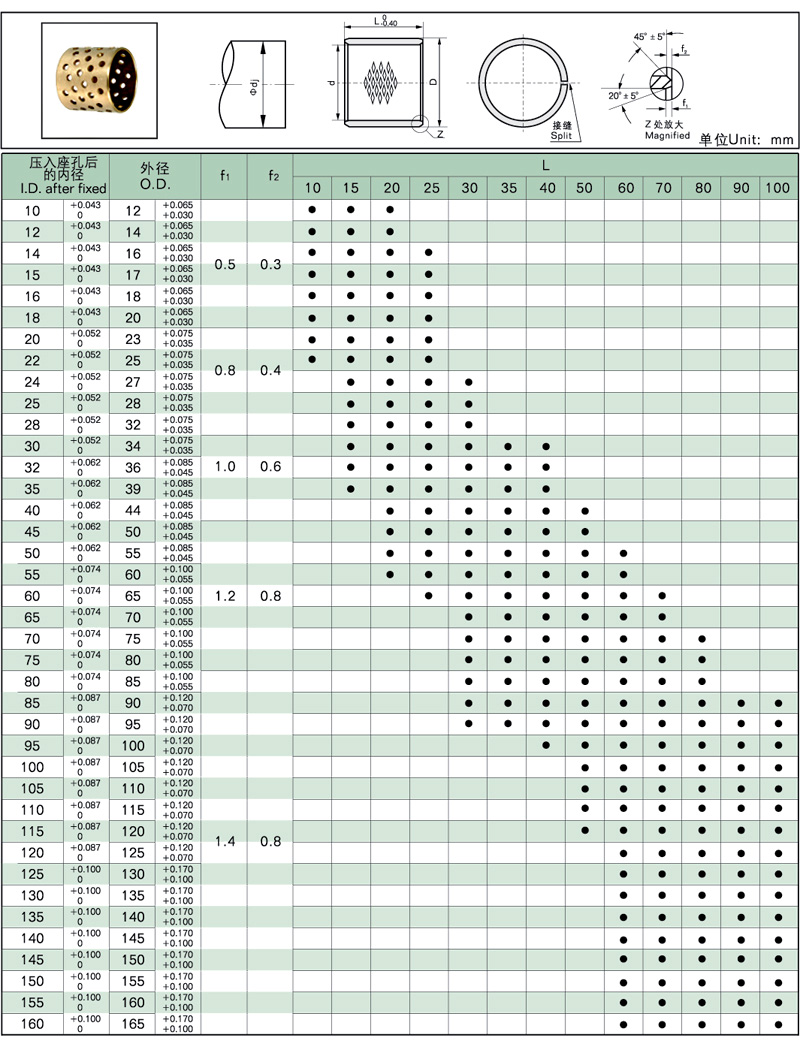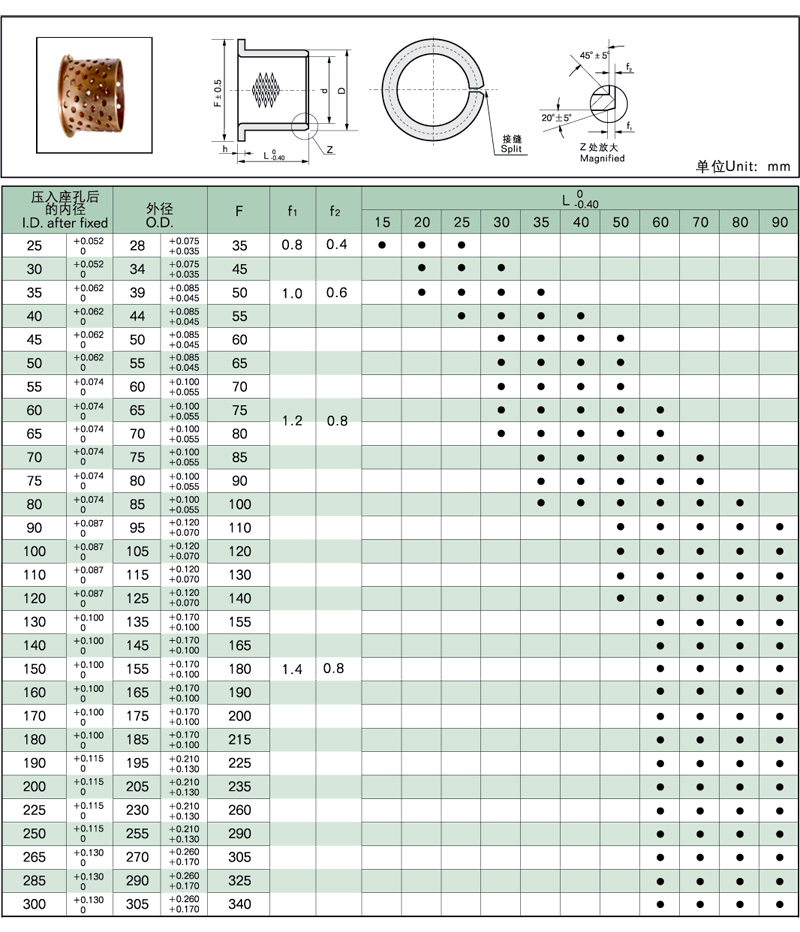 General introduction of us
We are a professional manufactuer on various kind of bearings in China for over 14 years already.
With updated machinery and skilled staffs we have supplied stable high quality products to customers all over the world.
Our experianced engineers and exporting team can answer your inquiry or comment at the first time,and providing professional service from factory visiting, making orders to deliver goods.
RIght now, we have over 100 skilled staff and different kinds of machines including automatic production lines,later machine,milling machine,CNC machine etc.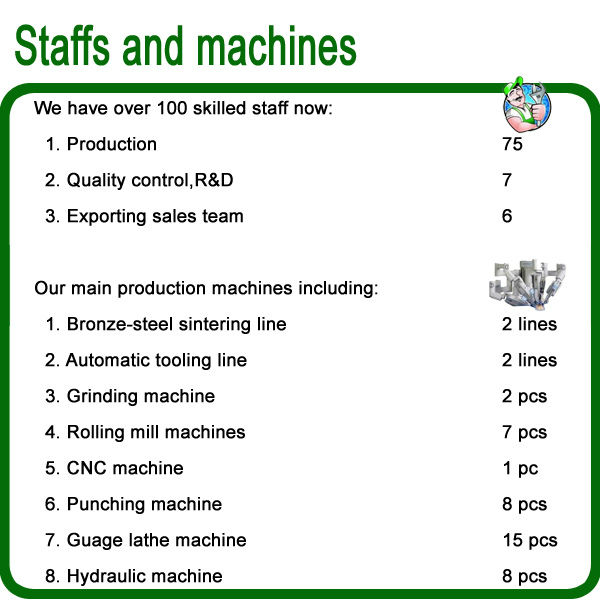 This picture showing our staff structure and basic machines list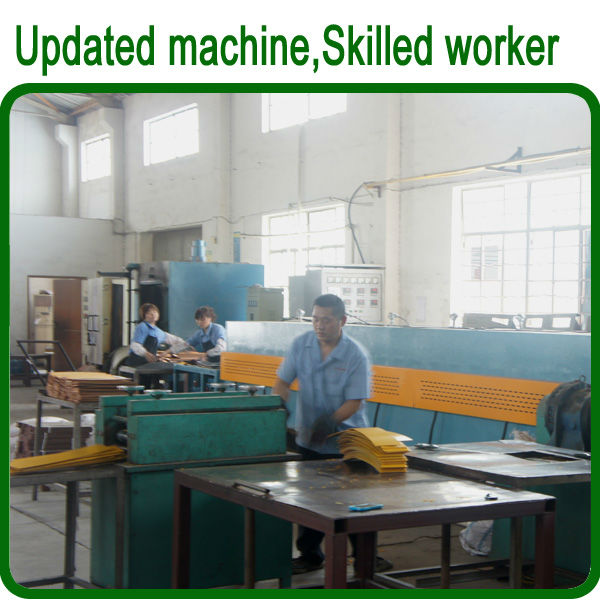 This picture showing updated sintering machine and skilled workers in production
Our workshops are welcome you visiting: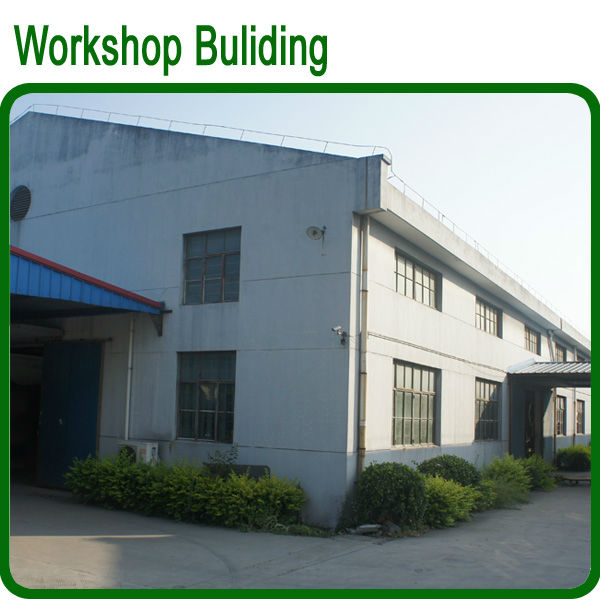 This is our workshops buliding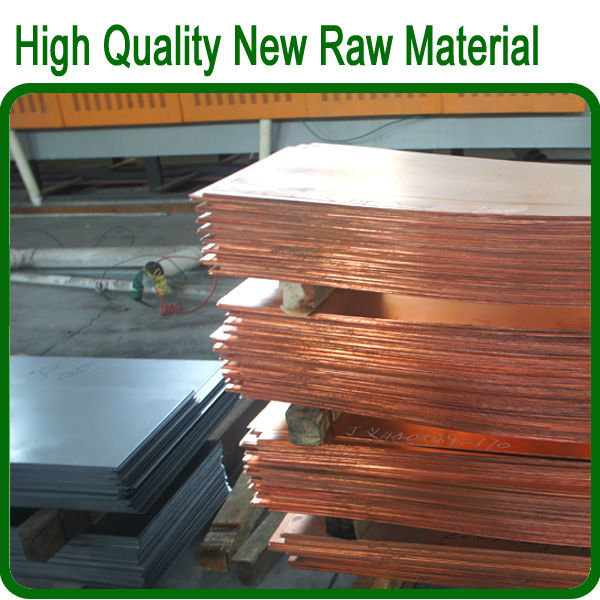 We are using full new high quality raw materials only.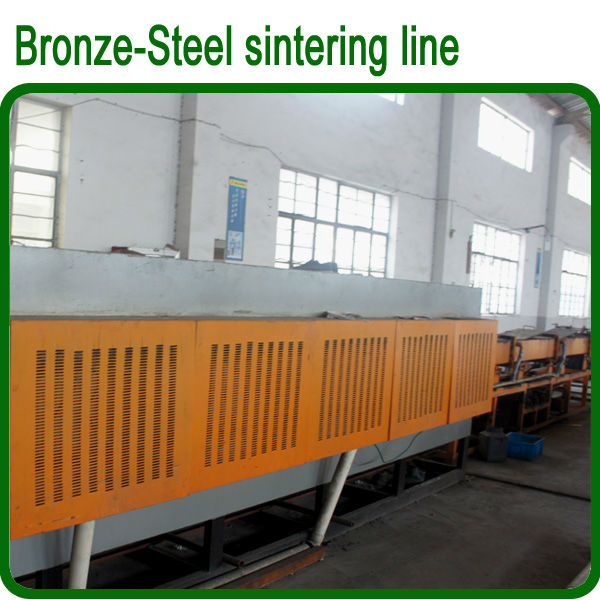 This is the bronze powder-steel backing sintereing line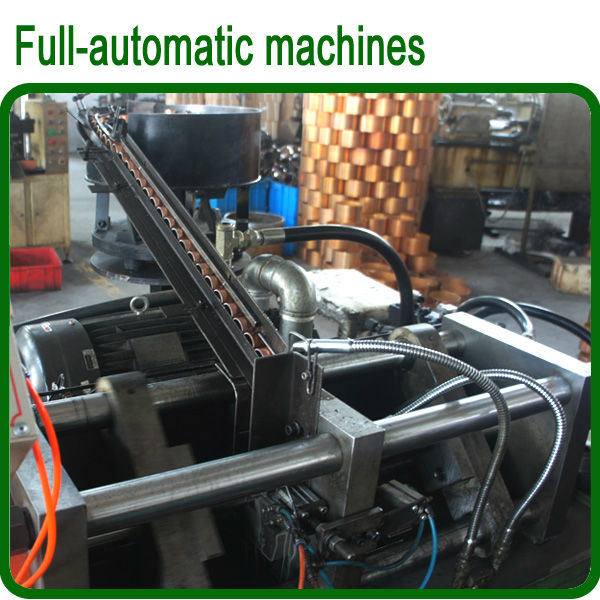 This is a full automatic chamfering machine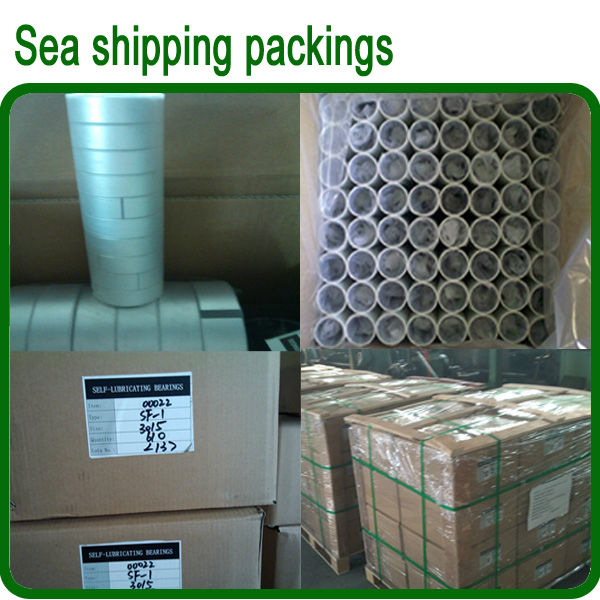 Detail packing steps:
1.Clean bearings in anti-rust oil
2.Plastic films packing bearings to rollers
3.Bearings rollers put into plastic bag
4.Cartons with goods information label
5.Pallet for every 12ctns/24ctns/36ctns
Our packings are suitable for FCL or LCL sea shipping.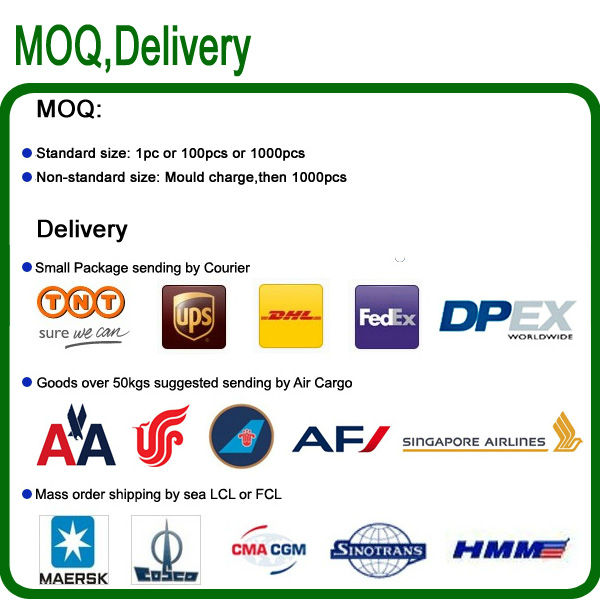 MOQ:1pc or 100pcs or 1000pcs
(Different model and size have different requirement)
Delivery: you can choose different delivery ways for different qty orders.
Our quality management: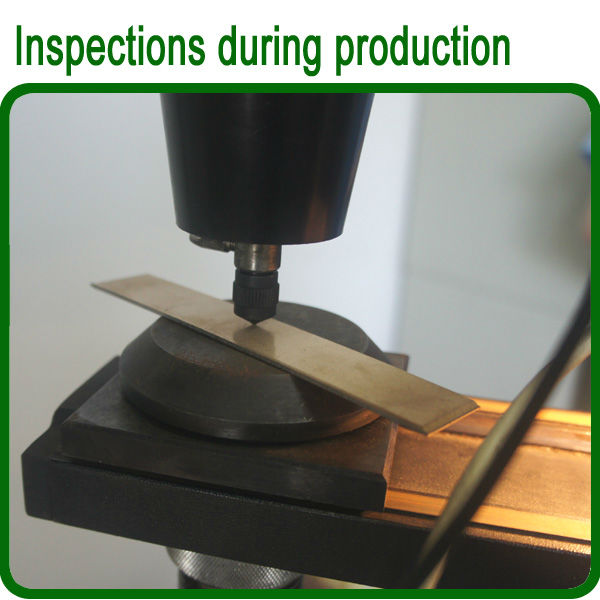 We will make inter inspection on every step of production.
Also you can order inspection company monitoring our production in our workshops.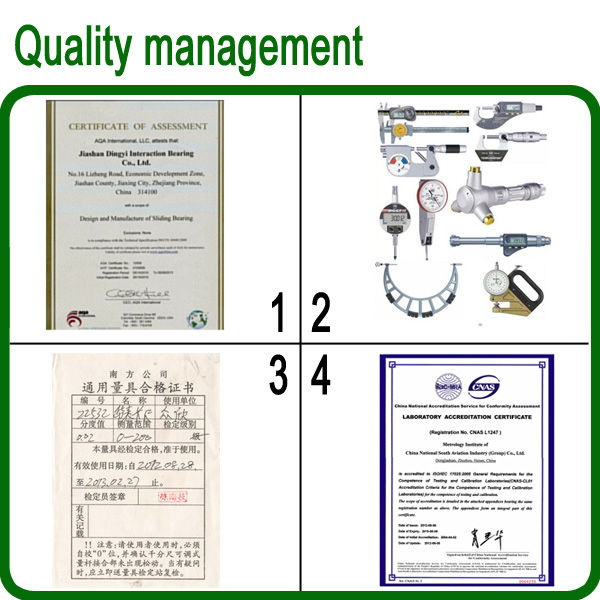 1.ISO/TS 16949 Production Quality Management Certification
2.We will make measure guages calibration every 6 months
3.Record of calibration in certified lab
4.Certificate of lab
More Products