Introduction
FR Soft Strip Bushing
FR is a composite material, it is made of Steel/stainless steel/bronze wire mesh as frame and cover the mixture of PTFE and other anti-wear material by special sintering.


It is of low friction coefficient and good performance in anti-wear.
Due to its flexibility, it can act as segregation film between two steel friction surfaces, in this application, the superior performance of no clearance, no noise, no oil lubrication, no maintenance and no pollution will be appeared.
It can be widely used in the light load self-lubricating applications. e.g. door grmel system and navigation shaft on the car, office equipment and joint positionson other machines.
Layers sturcture of FR bearing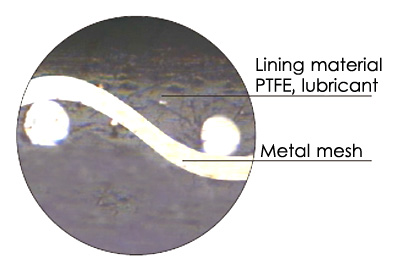 Mesh material

Bronze, stainless steel, carbon steel

Lining material

PTFE and solid lubricating material

Max. Load

Static

80N/mm2

Dynamic

40N/mm2

Max. Speed

Dry

1m/s

Oil

>1m/s

Temp. Limit C

-195C~+260C

Coefficient of friction

0.03~0.20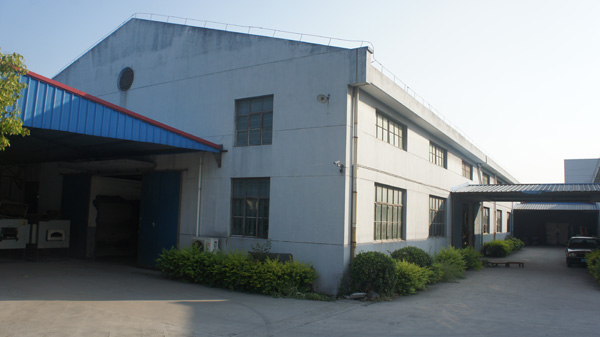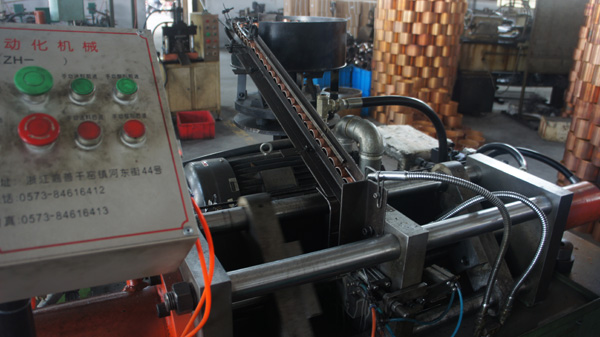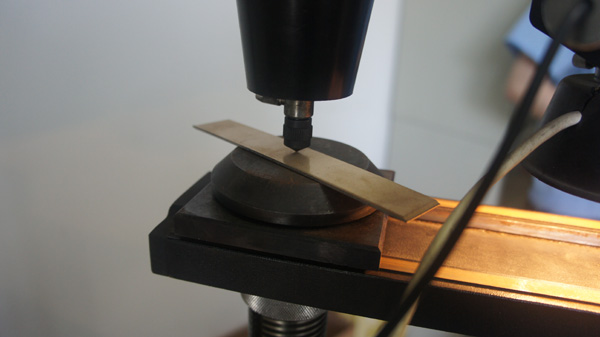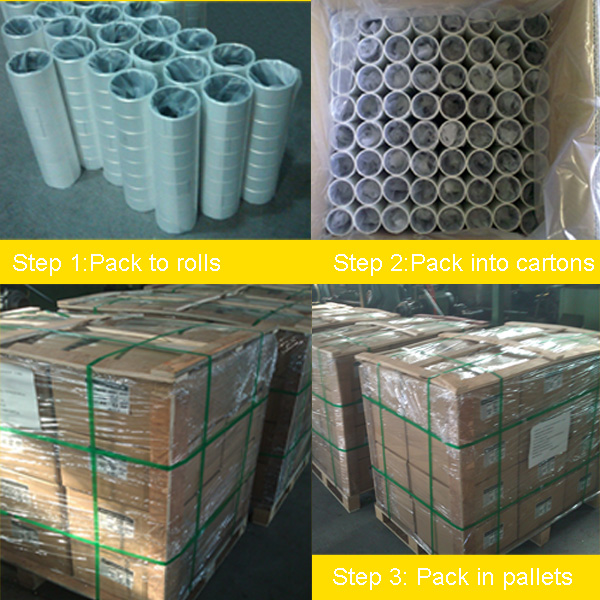 More Products